MSP Mergers and Acquisitions Roadmap: From Due Diligence to a Successful Close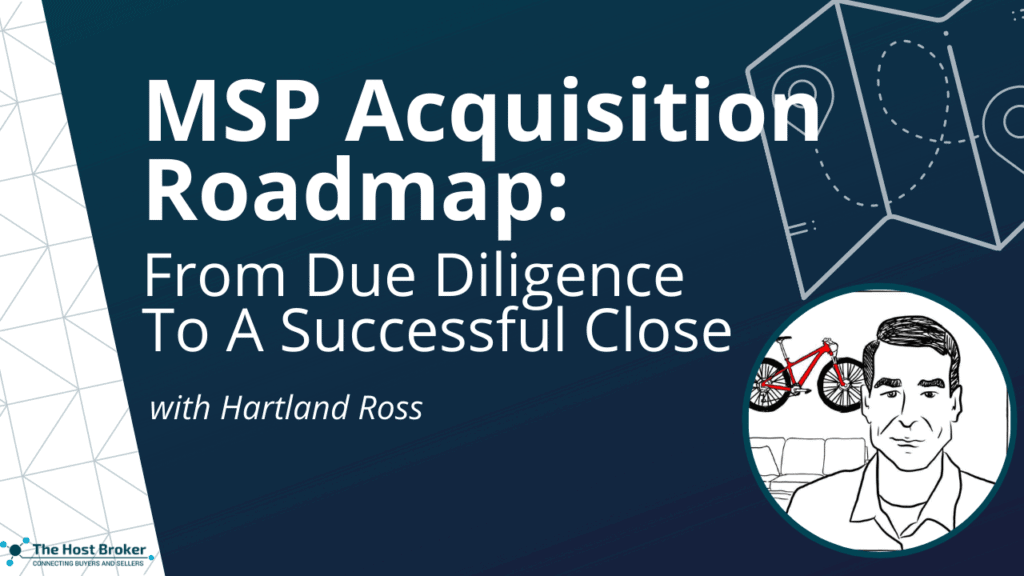 Listen to the CompTIA BizTech Podcast with Miles Jobgen and our own Hartland Ross
Navigate the CompTIA BizTech Podcast with Miles Jobgen and our own Hartland Ross. Acquire trending MSP business information today!
The acquisition frenzy in the MSP marketplace shows no sign of letting up. In fact, it's getting more competitive than ever. As a buyer, you need to move quickly to secure the best deal, but a financially successful outcome requires a methodical and deliberate approach from a merger or acquisition managed service provider. In this podcast, Community Director Miles Jobgen and President of eBridge Marketing Solutions Hartland Ross walk you through some of the key components and considerations required to complete a successful MSP purchase that is an optimized win-win for both parties and vendors. Increase profitability and avoid disaster with tips from the professionals.
Hartland Ross is an entrepreneur and the founder and president of eBridge Marketing Solutions – an agency focused on achieving both organic (via digital marketing) and inorganic (via mergers and acquisitions) growth for it's portfolio of IT service firm clients. His primary role involves leading M&A transactions listed on their site at www.themspbroker.com which puts competitors, buyers, and sellers of MSPs and other IT service firms together. Join him today!